About Us
Efficiency First California is a non-profit trade organization helping quality contractors thrive during California's clean energy transition.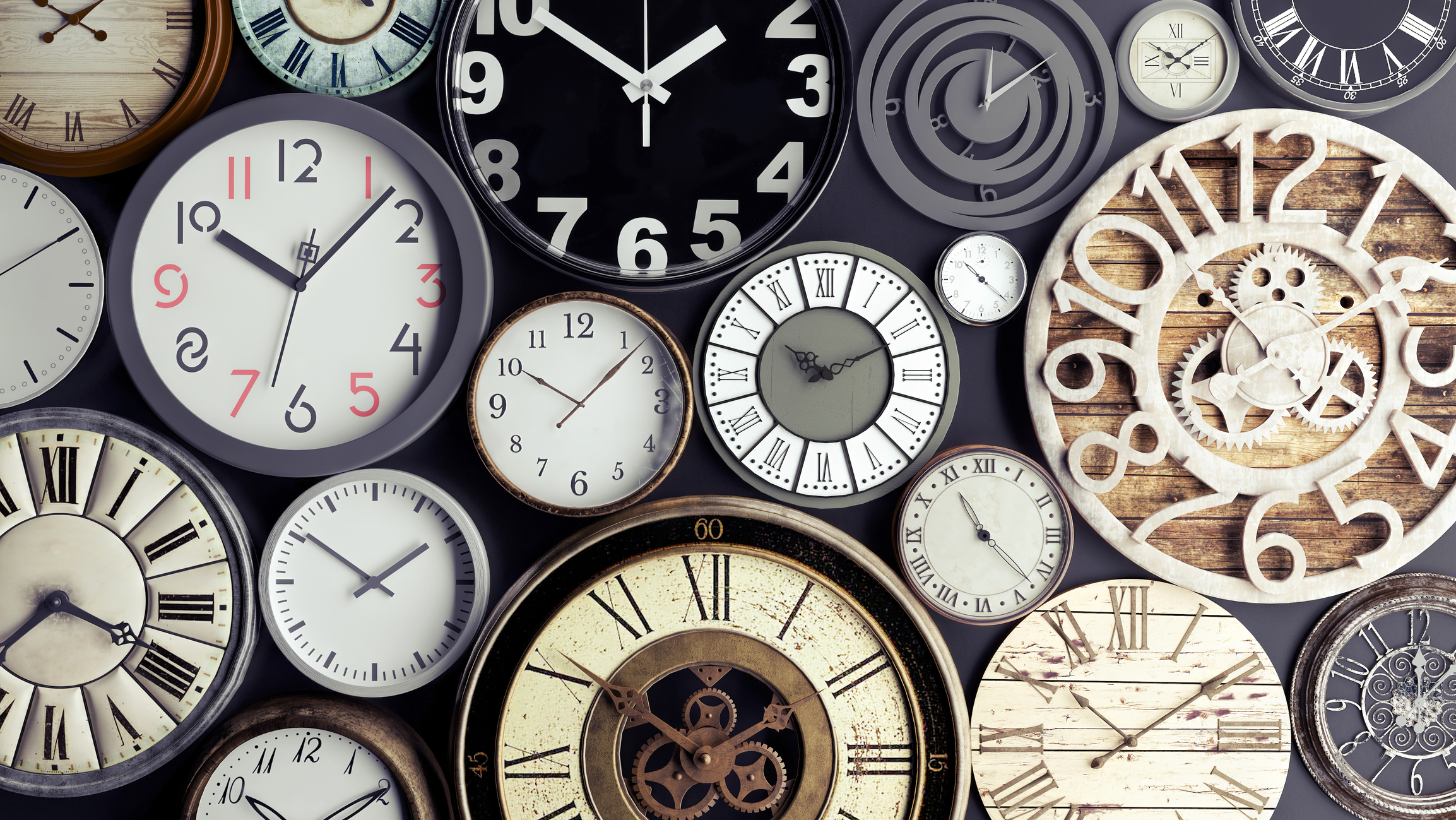 How to Deal with Emergency Replacements and Still Support Electrification
Most residential appliances are replaced upon failure. When a natural gas appliance fails, the quickest solution is often to replace it with another gas appliance.
Welcome to Efficiency First California!
Membership helps fund clean energy contractor advocacy in California.
Clean Energy & Energy Effciency Training & Events