About Us
Efficiency First California is a non-profit trade organization helping contractors thrive during California's clean energy transition.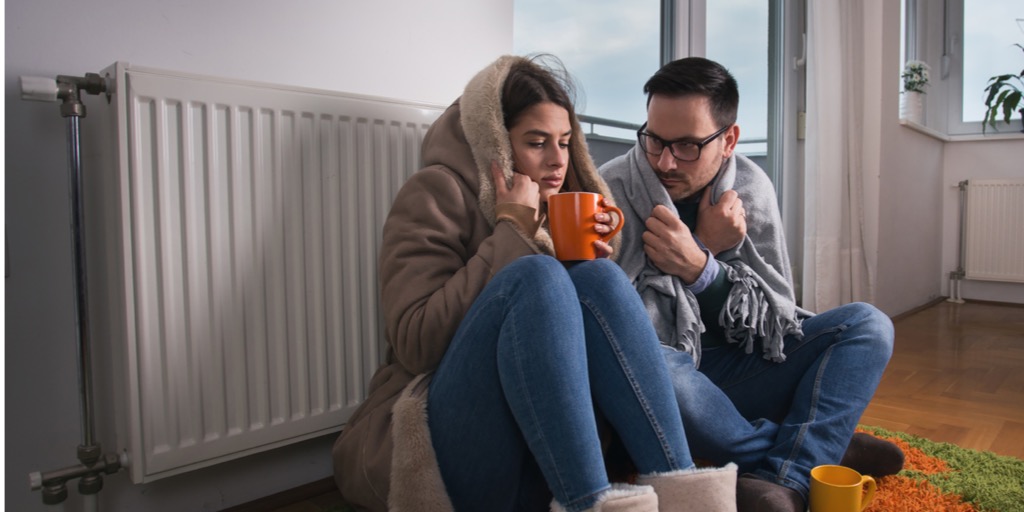 Energy Efficiency Finally Gets the Credit it Deserves
Home performance contractors have been selling deep energy retrofits for years. One of the critical selling tactics is concentrating on the Non-Energy Benefits (NEBs) of high-performance buildings.
Welcome to Efficiency First California!
Membership helps fund clean energy contractor advocacy in California.
Clean Energy & Energy Effciency Training & Events