About Us
Efficiency First California is a non-profit trade organization helping quality contractors thrive during California's clean energy transition.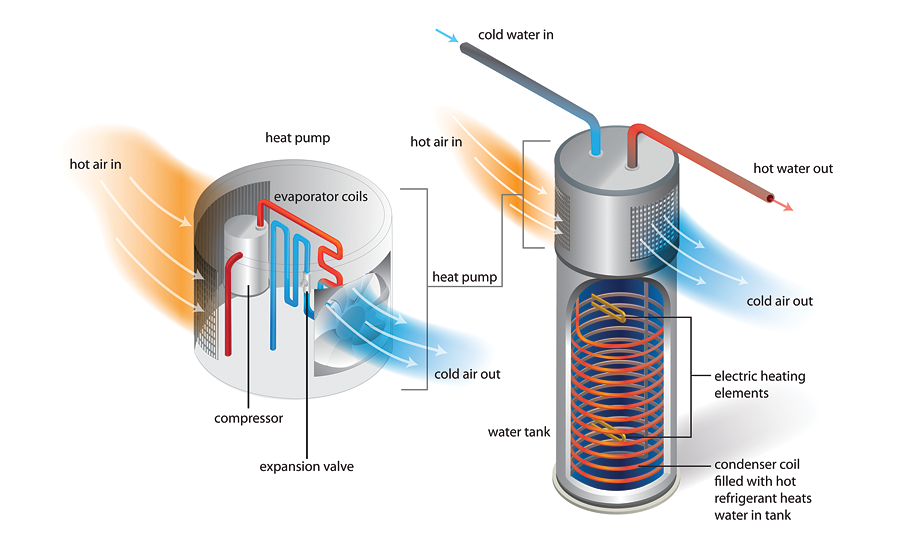 Heat Pump Water Heaters – We Need to Get this Right
Residential electrification efforts are in progress, and heat pump water heaters are a critical component. Heat pump water heaters are great, but there are some concerns.
Welcome to Efficiency First California!
Membership helps fund clean energy contractor advocacy in California.
Clean Energy & Energy Effciency Training & Events