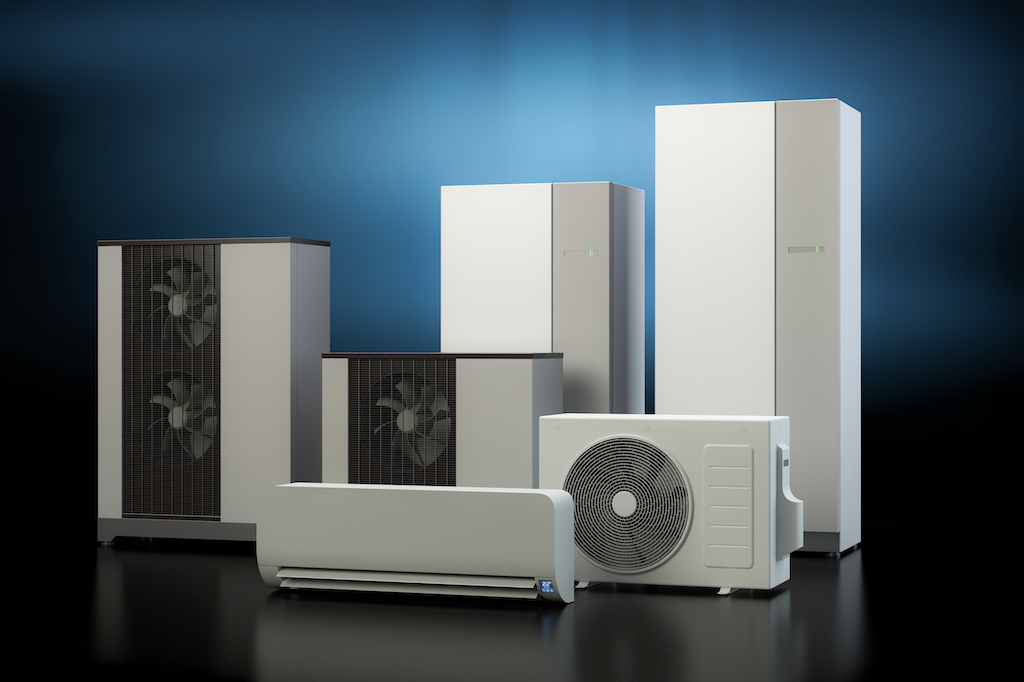 Advocacy
Win, win. Founded by contractors, for more than two decades EFCA has led the nation in working towards a bright future of decarbonization and electrification.
We are the collective voice for Energy Efficiency; we proactively help advance and protect the interests of Clean Energy contractors in crucial policy discussions and rebate programs.
Community
Strength in numbers. EFCA is your influential, energy efficiency and clean energy contractor community -- members have access to industry experts, technical resources, and direct contact with manufacturers.
We can connect you with an experienced pro for expert problem-solving advice, if you need technical support.
We have a range of valuable member discounts, and we continually add more benefits so our members can save hundreds of dollars every year.
Our Clean Energy Connection Online Directory, with our free leads, helps you get lucrative jobs, which can establish your business at the forefront of energy efficiency and clean energy upgrades.
Information
Get ahead, never fall behind. EFCA can help you stay current on essential incentives and CA State policy trends, so you can skillfully position your company for a sustainable future.
We regularly provide informative updates on events and industry changes that will impact your evolving business model.
We offer support to help your business make a smooth transition and continually adapt to the growing demand for energy efficiency and clean energy as we all work towards a decarbonized future.