Posts Tagged 'grid management'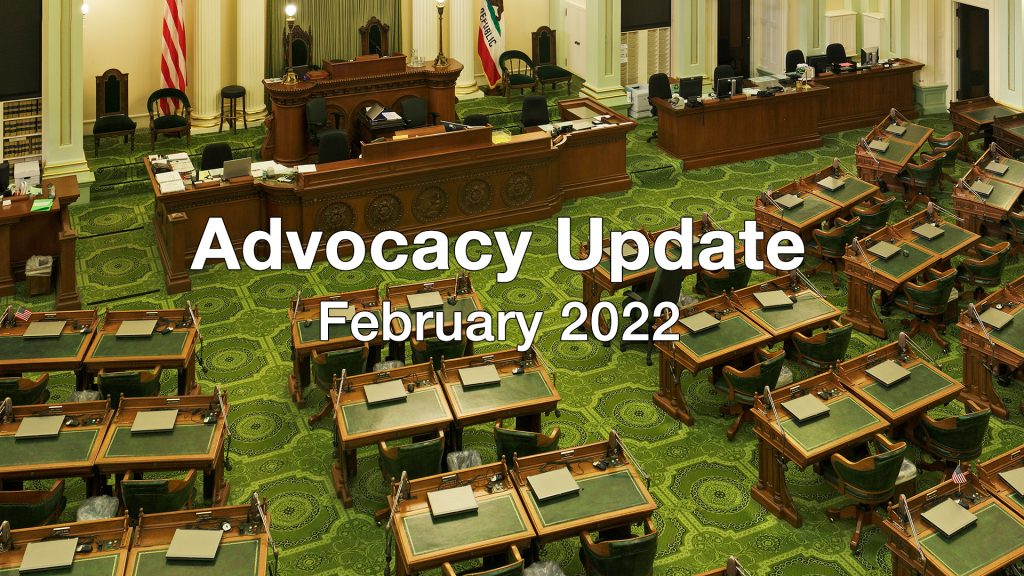 Efficiency First CA works tirelessly on behalf of contractors throughout the state. Here's an update on recent advocacy efforts.
Read More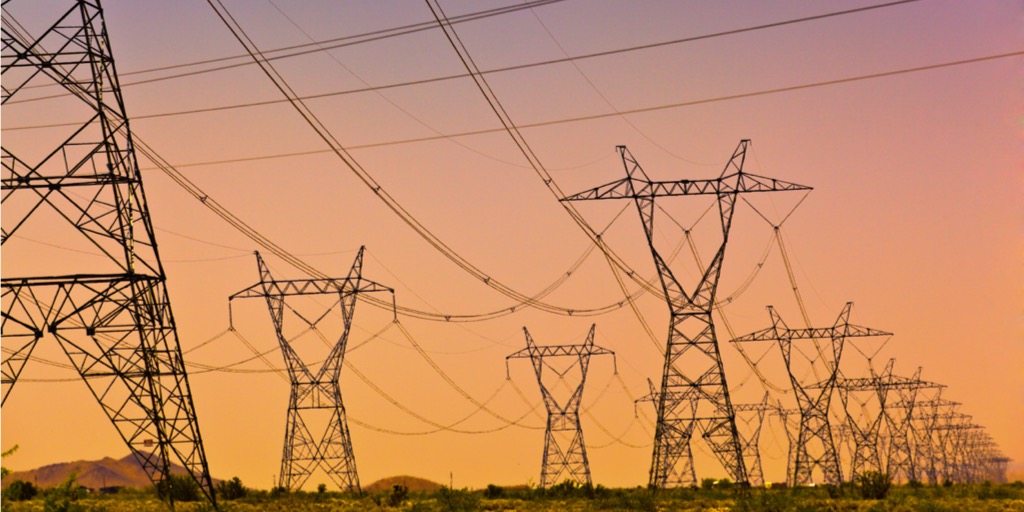 Cal ISO, California's independent system operator, employs several strategies to help prevent rolling blackouts. Energy Efficiency has long played a critical role in grid management, and will continue to for the foreseeable future.
Read More