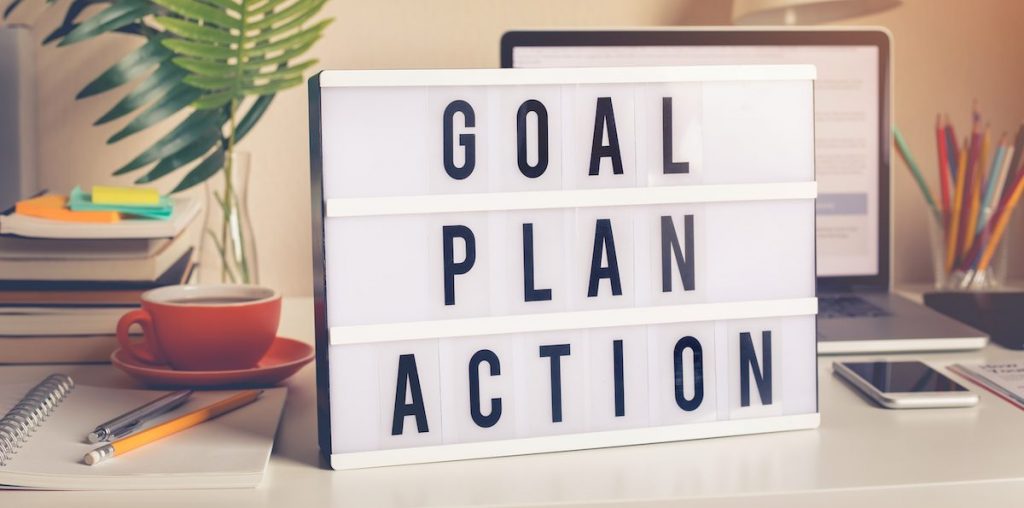 Heating and cooling replacements are often done upon failure. When this happens, the primary concern is to restore service, leading to decisions that have long-term impacts.
Here are a couple of things you should ask yourself.
1. Are you sacrificing long-term benefits for short-term results?
2. Is my contractor reacting to the situation or providing the best solution?
3. If contractors were responsible for paying your energy bills, would their suggestions be the same?
Creating a plan that accounts for the age of your equipment and its eventual failure might be the smartest thing you ever do.
Read More