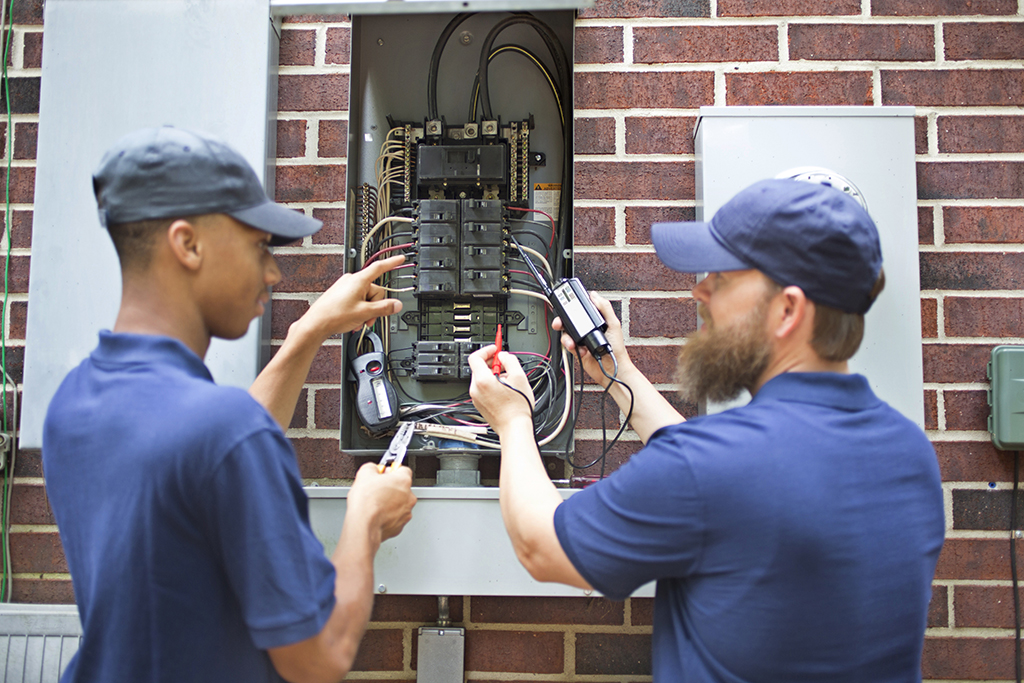 We spend a great deal of time talking to contractors. Understanding their challenges helps us focus our efforts as a trade organization. We continue to hear the same two concerns from contractors. One seems to be slowly improving, and the other is much more difficult.
The first is supply chain issues, which are becoming less of a problem in most cases. The other is the lack of an available workforce, a much more significant and daunting challenge.
Why is it so hard to hire new workers, and what can we, as an industry, do to solve the problem?
Read More