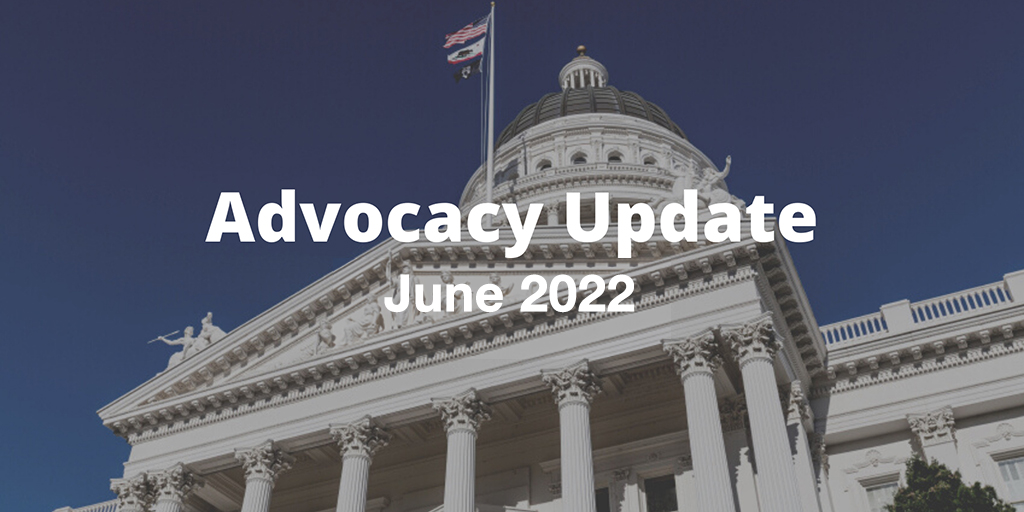 Efficiency First CA works tirelessly on behalf of contractors throughout the state. Here's an update on recent advocacy efforts.
Read More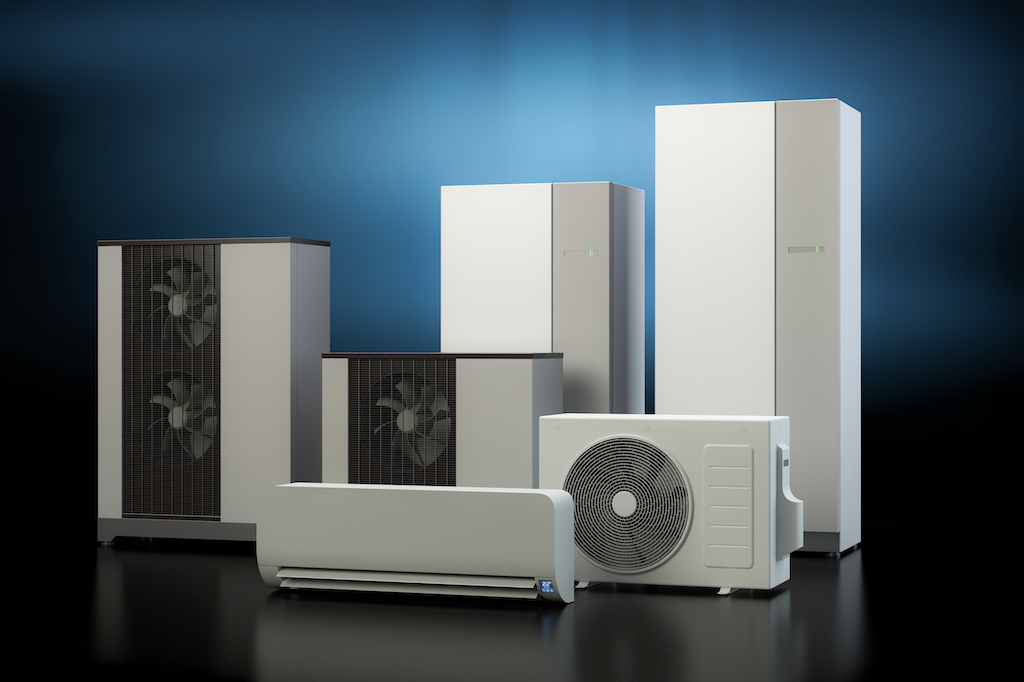 Heat pumps have been making the headlines recently. The Russian invasion of Ukraine has illustrated the security risks related to dependence on fossil fuels. Heat pumps are being promoted as a means for Europe to reduce its dependency on energy sourced from hostile partners.
President Biden recently invoked the Defense Production Act to encourage the domestic manufacturing of clean energy technologies. The Department of Energy (DOE) published a plan in February to build a Clean Energy Sector Industrial Base. These are both significant efforts to bolster the adoption of clean energy technologies. One of the technologies showcased in these plans is heat pumps.
What are heat pumps, and why are they now critical for our national security? Are there other benefits to this technology? Should we all consider installing heat pumps for our homes and business? Why is this technology getting so much attention these days?
Read More