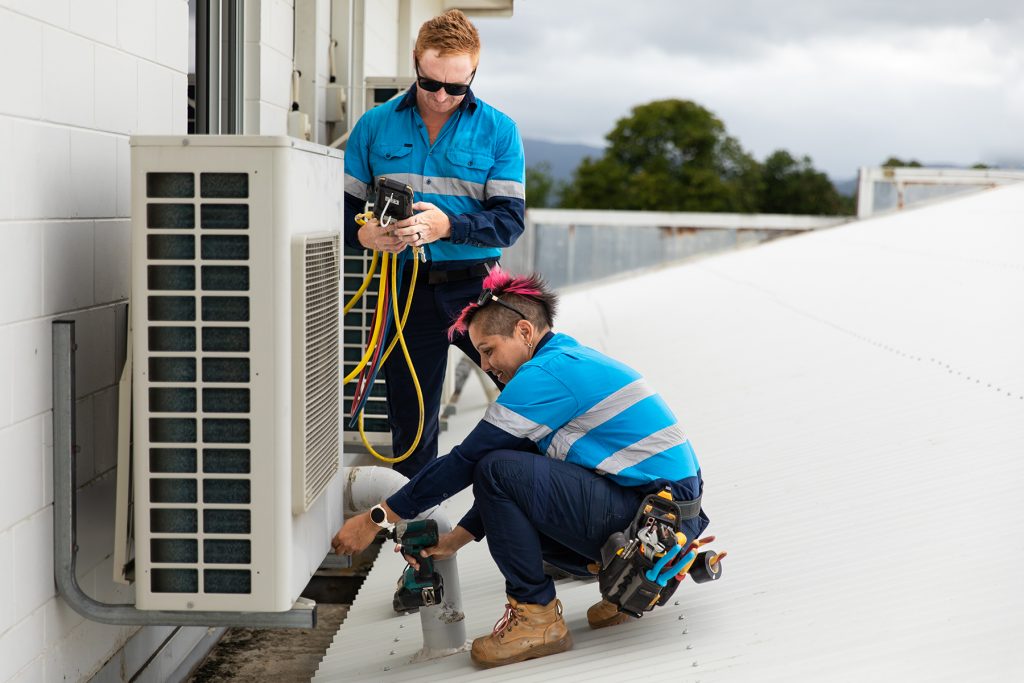 When a building owner or homeowner contacts a heating and cooling professional, their primary concerns may not always be in their best interest. The restoration of service and price frequently take priority over quality.
The Heating and Cooling industry has some real issues with quality. Some contractors do high-quality work, and the performance of their installations is impressive. Unfortunately, most of the industry struggles to produce consistent, high-quality results.
Why is installation quality an issue? Can we regulate quality in the HVAC industry? Are there better options?
Read More